Software
The software used by the lab:
PTV Vissim
Vissim is a microscopic simulation software. We use Vissim for scientific research and industrial projects as well.
Through the VisVAP tool loop detector based traffic control can be designed. Moreover, via C++ based API programing other modules (e.g. traffic control, driver model) can be programmed in Vissim.
Vissim can be interfaced with external logic by using Vissim-COM programing, i.e. any objects of the simulator (e.g. vehicle, network, control elements) can be set/get even under simulation run.
The lab owns commercial VISSIM licence. Therefore, we can contribute in scienctific and industrial projects.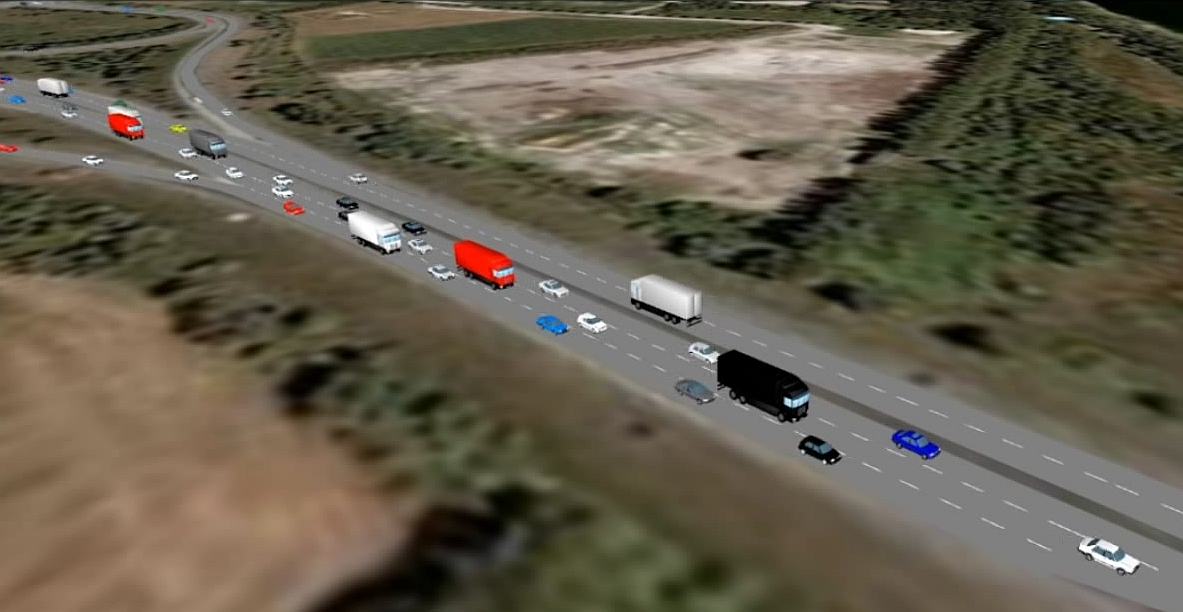 PTV Visum
Visum is a macroscopic traffic simulator. Using this software, traffic of large urban and interurban networks can be analyzed. Sophisticated demand models are also available in this program and assignment procedures can be used both for private and public transport. 
As the laboratory has commercial license, we can cooperate with our future partners both in educational and industrial research projects.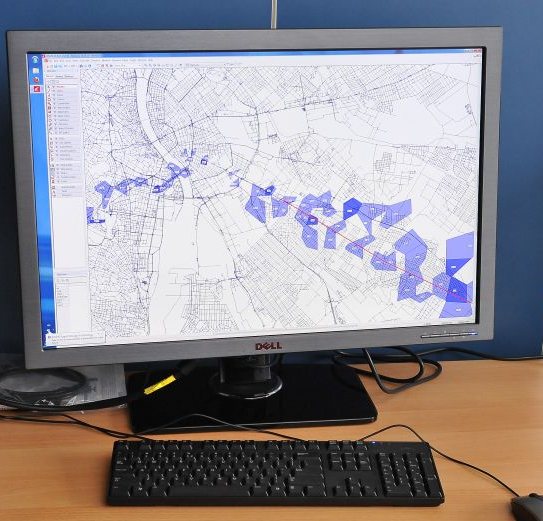 Siemens Scala
Siemens Scala is the client program of the traffic control center of Budapest, which monitors and controls the road traffic controllers.
The lab has a direct access to Siemens Scala via fiber optic. Therefore, real time data is available about the traffic control system of Budapest (signal states, detectors, etc.).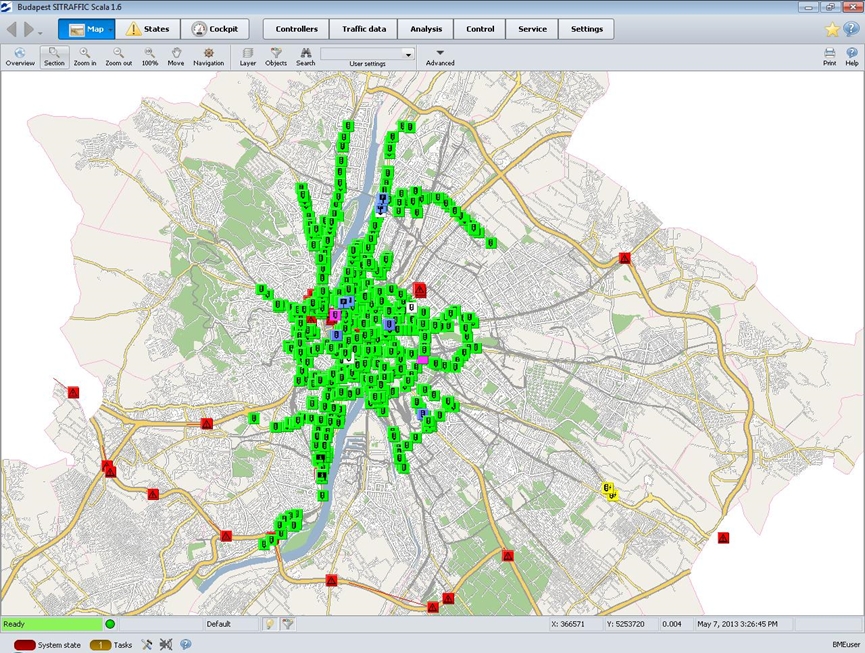 SUMO
"Simulation of Urban MObility" (SUMO) is an open source, microscopic road traffic simulator maintained by DLR (Deutsches Zentrum für Luft- und Raumfahrt).
SUMO can be interfaced with Matlab via TraCI interface.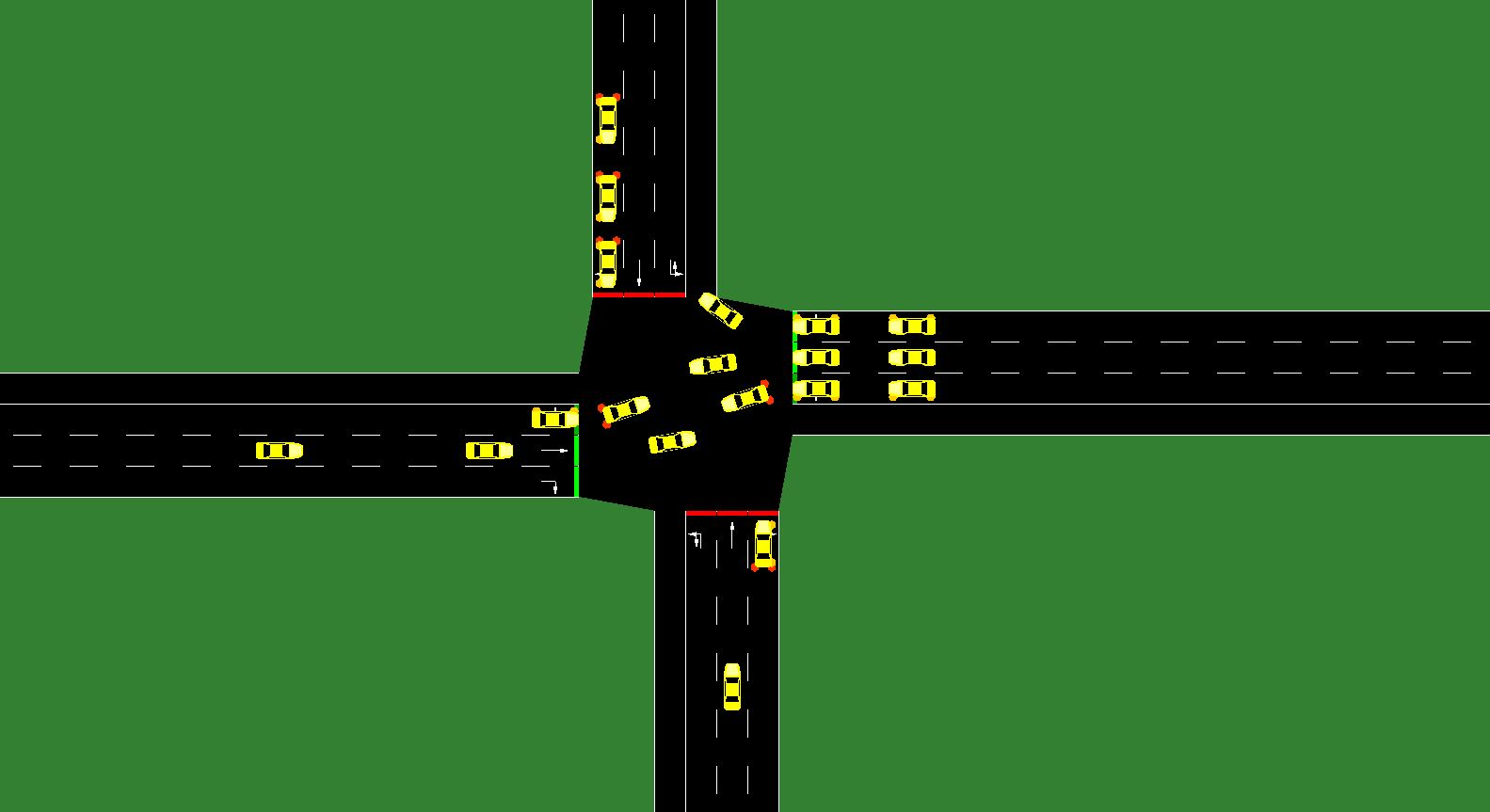 ---
 List of road traffic simulators