Our labs
Vehicle mechatronics lab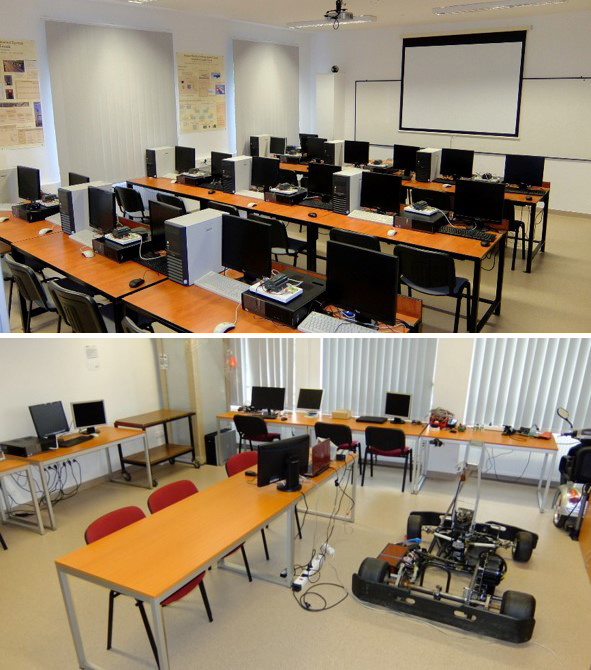 Tools for developing fast prototypes: NI CompactDAQ modular measurement system, NI CompactRio embedded, modular control and measurement system.
Development of Connected Car system: Bluetooth-CAN and LIN gateways, Android / iOS development systems
Go-cart with electric-drive and steering, quadcopter
Control and Air-Traffic lab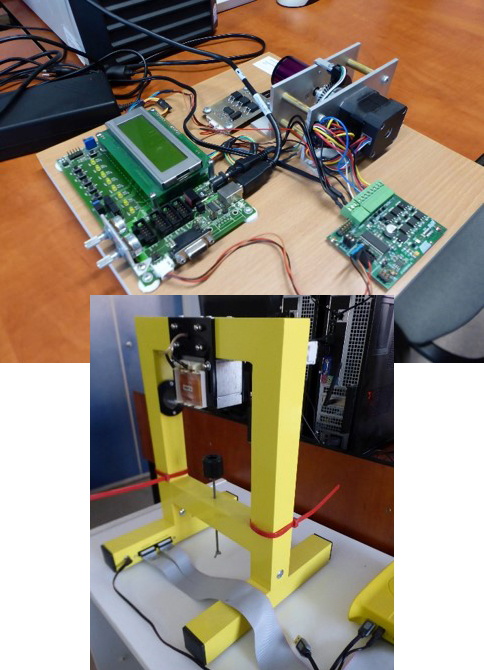 Special measurement boards and instruments tools for measurement and experiment of digital technology, pneumatics, PLC technology and brushless DC electric motor.
Anti-lock Braking System (ABS) and magnetic levitation experimental equipment for the education of control theory.
Education of National Instruments Labview. NI MyDAQ universal data acquisition device for vehicle mechatronic emulation environment and measurements.
Road transportation lab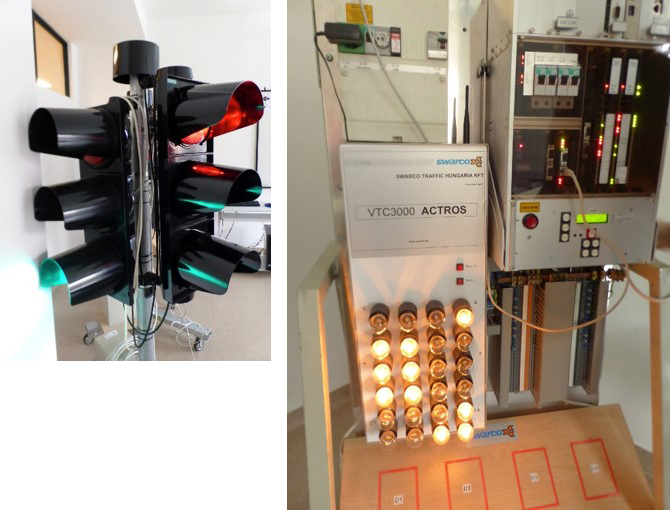 Micro- and macroscopic modelling of road traffic: highway traffic, automatic incident detection, urban transport, emission modelling.
Road traffic control: highway traffic control, urban traffic, privilege of public transport.
ITS applications: measurement and estimate of road traffic parameters, utilization of cell phone network data in the transportation, application of machine intelligence
Electronics lab
Instrumentation for basic electrical measurements.
Measurements of motor–generator machine groups.
Basic circuit measurements of active electronic components.

Railway automation lab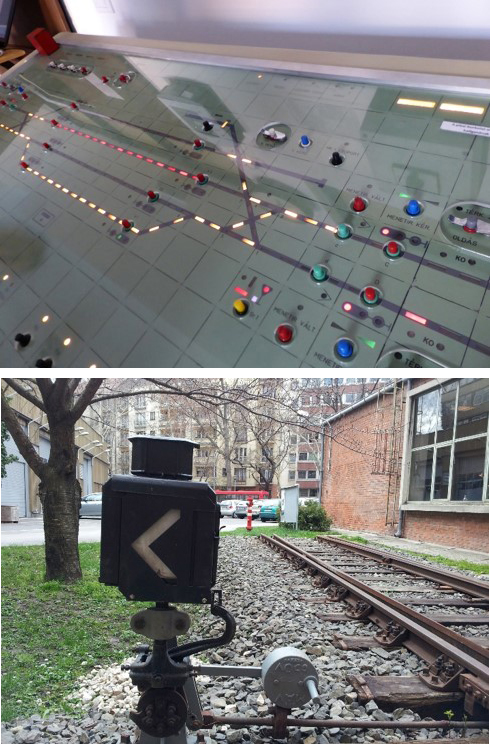 Demonstration of PLC realization of safety critical systems.
Mechanical railway interlocking components.
General interlocking components.
Interlocking operator panel.
Light signalling with modifiable signalling state.
Main control clock with accessory clock network.