Vehicle mechatronics
Topics on the field of vehicle mechatronics
Component level design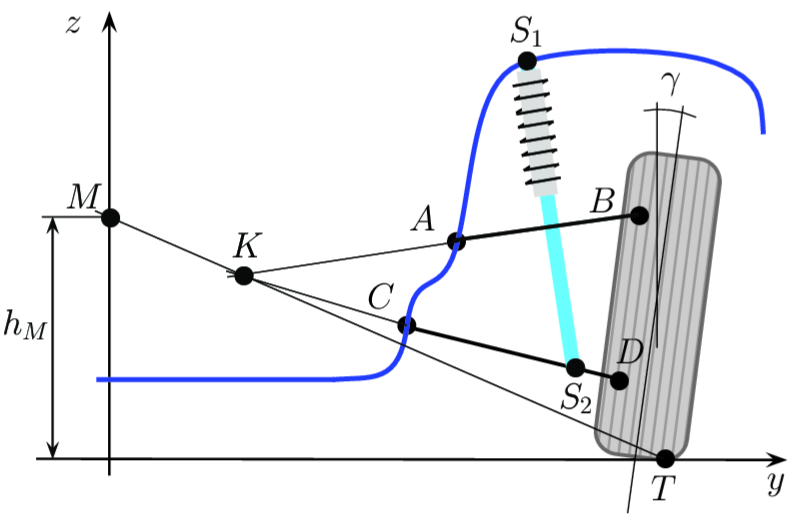 modeling
qualitative specifications (trajectory following, driving stability, comfort, fuel, exhaust emissions),
robust control methods and algorithms
Cooperative control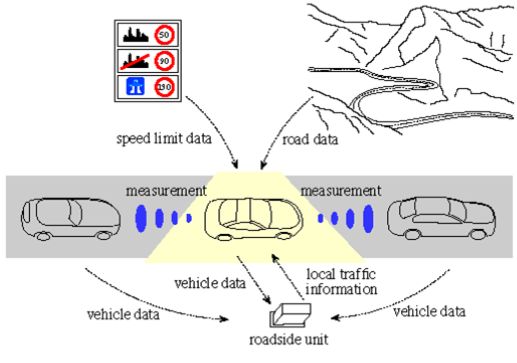 Ensure the cooperation of the vehicles with the goals of (reducing fuel consumption and emissions).
Effects of the V2I/V2V communication:
Transport (average speed, vehicle density, waiting time)
Driving assistance (parking and lane/object detection)
Safety (detecting potentially dangerous situations, safety/hazards of changing lanes, warning of rapid deceleration/stop)
Intergated control design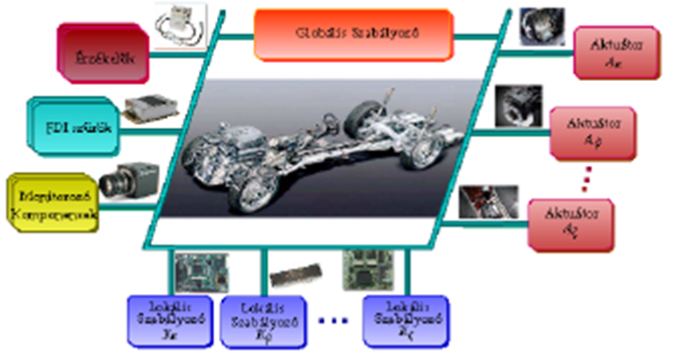 Coordinated control of the influencing dynamic active actuators to prescribe operational requirements, in order to guarantee and increase safety and reliability.
Priority: ensuring the hierarchy between the actuators
Reconfigurable: guarantee of the changed quality tasks
Fault-tolerance control: manages the possible failure of the component
Coordinating the control system of the vehicle with the driver and the infrastructure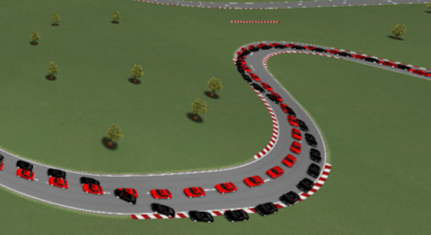 Factors of the Multi-criteria design task
travelling and shipping
energy demand, consumption
topography
restrictive boards, prescript
transporting vehicles
exhaust emissions
driver demands
Communication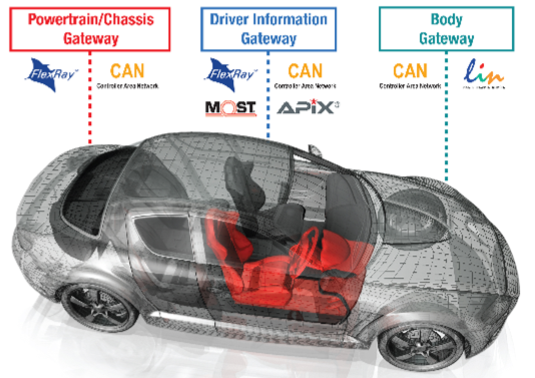 Collecting vehicle state information, this information is safely used for developing new functions
Vehicle networks
CAN, LIN, FlexRay
Wireless data transfer
V2V and V2I communication
ad-hoc networks between vehicles
Cloud computing
Vehicle gateways
Smartphone platforms
Vehicle fleet management
Embedded systems
Developing future functions, requirements, and architecture of automotive electronic control units.
Automotive microcontroller architectures
Hardware design
Software design
Environmental resistance testing, automotive quality assurance standards
Sensorfusion
Autonomous functions
Software-in-the-Loop (SIL) and Hardware-in-the-Loop (HIL) testing and simulations.